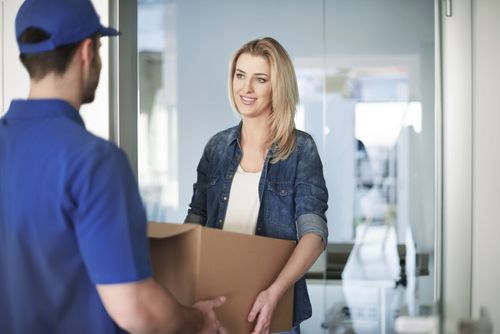 At ZIKS Family Pharmacy, we take pride in offering a high level of service to our community. If you are unable to drive, or simply want to save gas and time, we offer FREE DELIVERY to the Miami Valley region for your convenience. Call us Today to make your Request by telephone, or send us a Delivery Request by completing the fields below.
You will find all Driver Team Members to be professional and courteous. Call or Send your Online Request for easy delivery right to your door!
You can reach us at 937-225-9350 or send your delivery request in the form.